Metal Anchor End Posts
The metal vineyard trellis poles of the RoWine system are made of galvanized steel sections DX 51 D (250-375 gZN/mp), i.e. between 17~20 μm, are provided in each unit with passageways ("Autolock" type) for the wires and has the following special technical features:
durability to corrosion and to the action of atmospheric agents and climatic factors;

resistance to tension Rm (Mpa) = 270~500, 1MPa = 1 N/mm;

+/- 3 mm tolerance in case of sections up to 2500 mm long;

resistance to mechanical shocks (strong impact of hard bodies may cause local deformations);

behavior and optimal durability throughout the duration of operation (approximately 30 years), due to the special galvanizing process.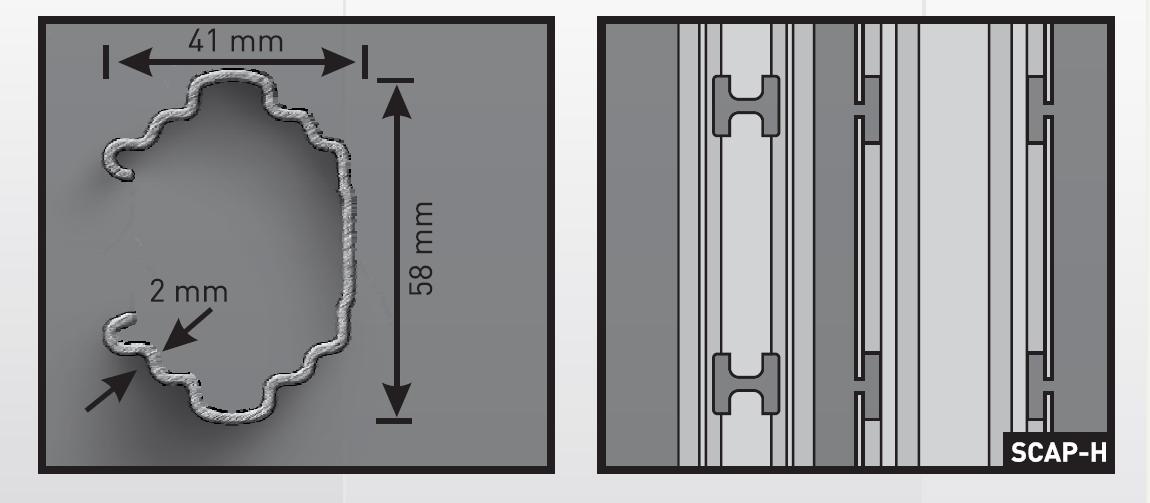 The Metal Anchor End Posts (SCAP) limit the vineyard rows and provide: the strength and stability of the vine row to a lateral breaking force, the possibility to arrange the wire network according to its optimum tensile capacity, reducing the maintenance interventions upon wires.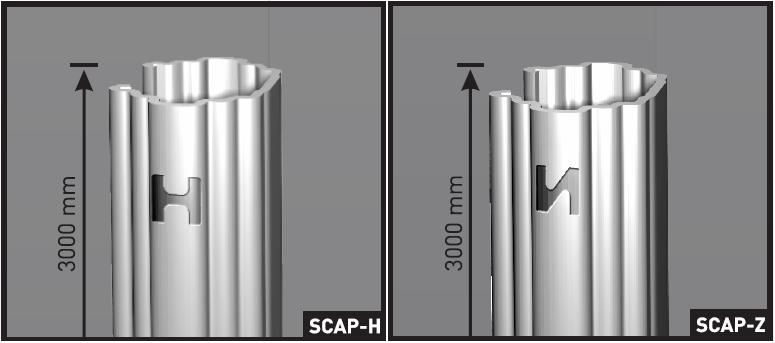 Special models for metal vineyard trellis poles:
Upon request, other types of poles may be manufactured, only after the producer has approved the relevant technical characteristics. In case of special orders, the delivery term may be extended, in the circumstances when some technical changes are required. The poles will be delivered by piece or in pallet.